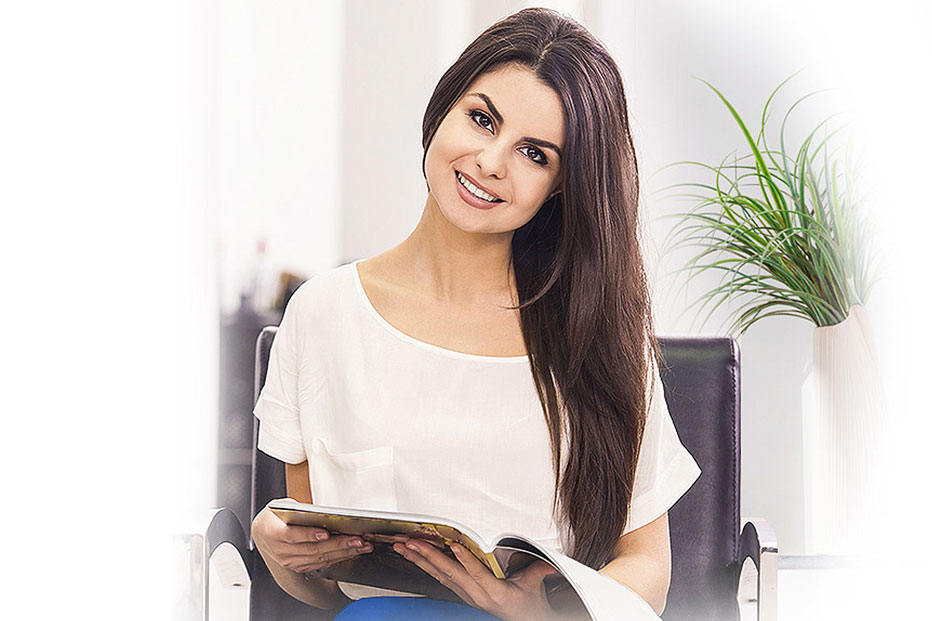 You can do the initial paperwork online because it is most efficient. Bellevue Dental provides you with the opportunity to fill in this form when you want so that you can speed up the scheduling process. If you did not have the time to complete the form, or you want to do it at our office, you can do that as well. You can take care of your forms while enjoying a beverage in our new, modern and spacious lobby.
Contact Us
We are happy to hear from you, answer your questions, and schedule an appointment. Call Bellevue Implant & Cosmetic Dentistry at 425-249-9186 or stop by our office.
1160 106th Ave NE
Bellevue, WA 98004

New Patients
It is easy to make an appointment for your initial examination and dental treatments. Call 425-249-9186 to speak with a staff member and you can download the New Patient Form by clicking below.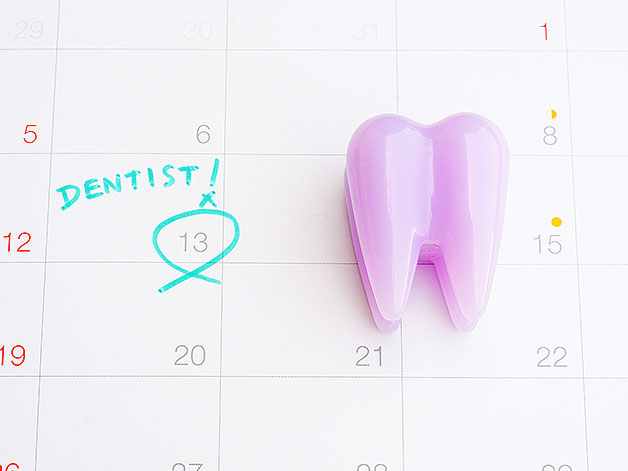 Making an Appointment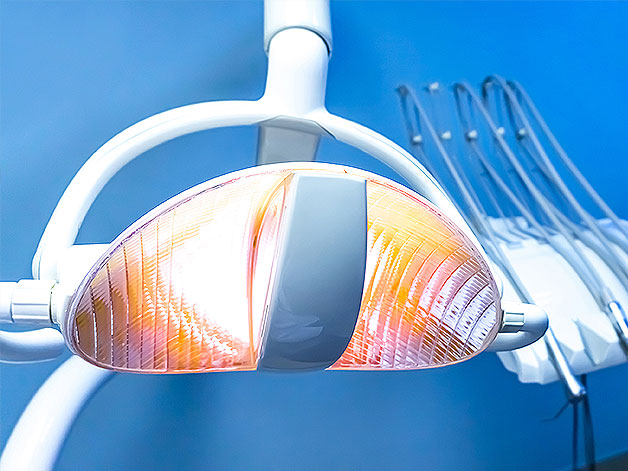 Your First Visit to Bellevue Implant & Cosmetic Dentistry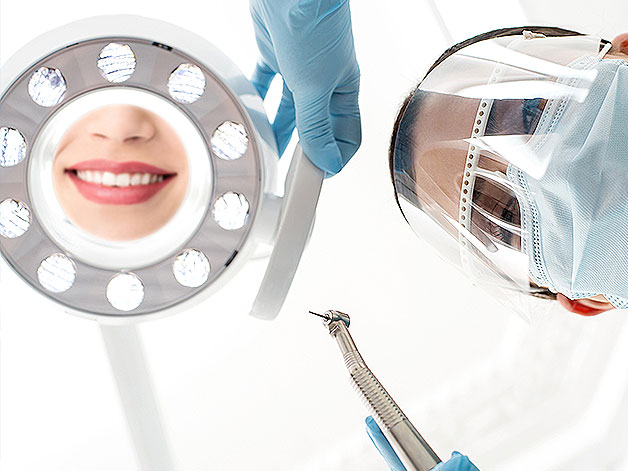 Treatment Plan Consultation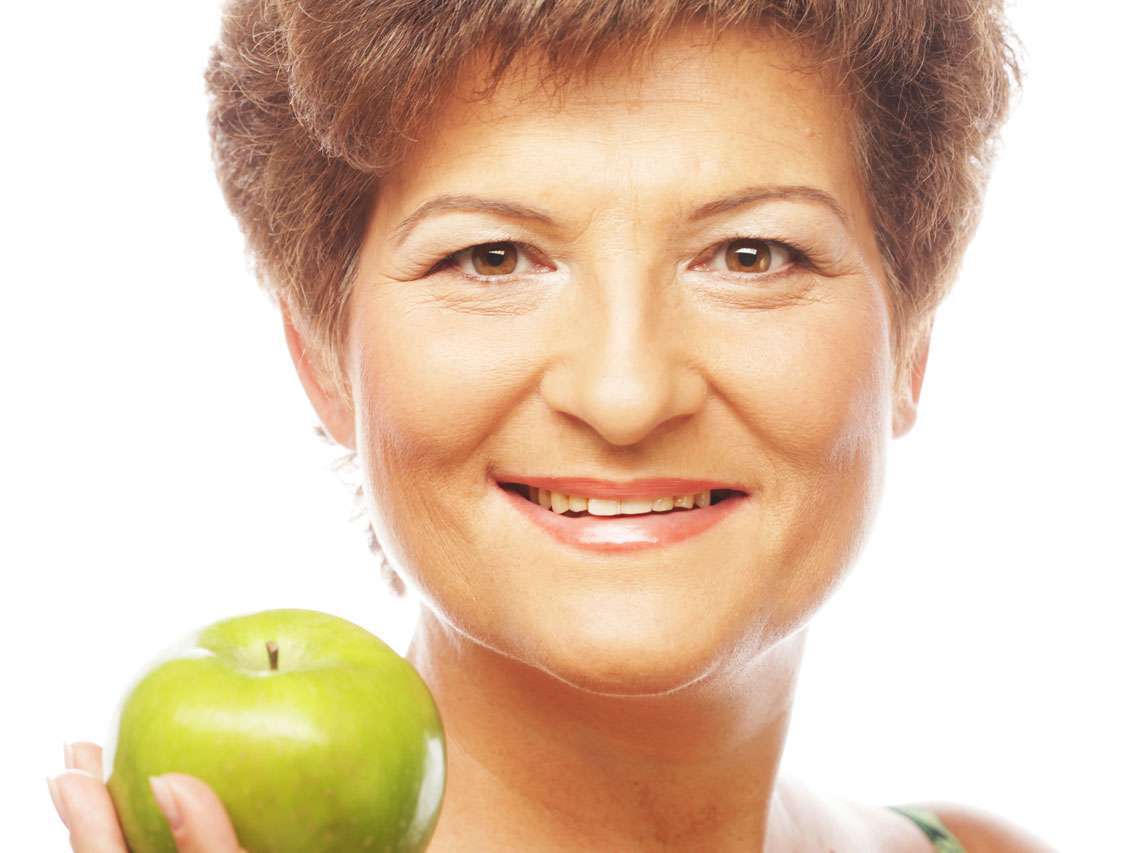 Pain Concerns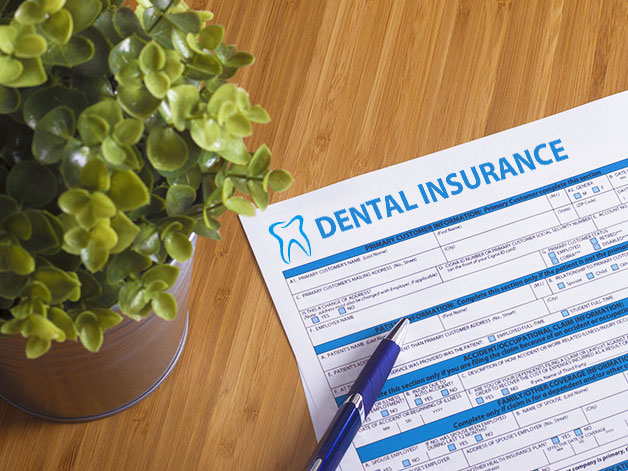 Dental Insurance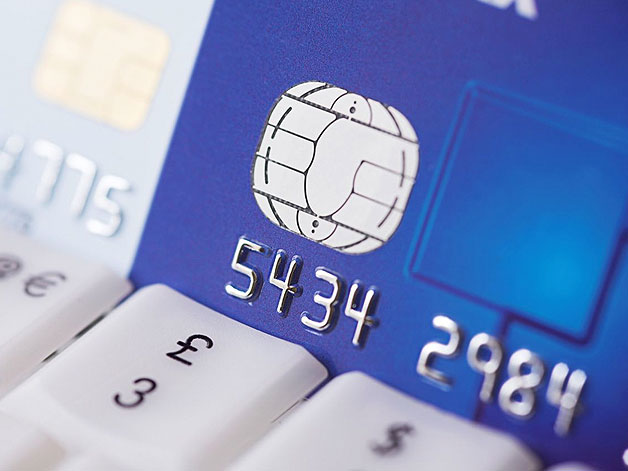 Financial Policy