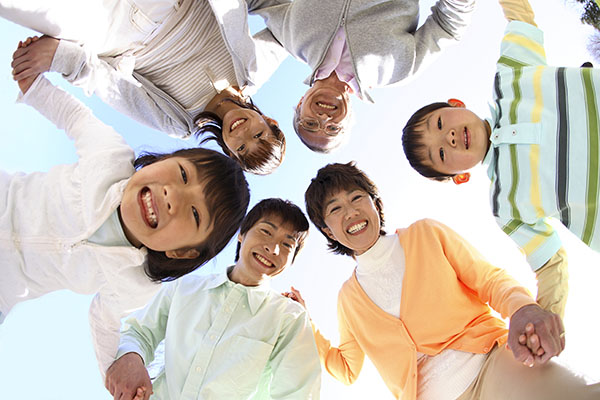 A trip to see your family dentist is important if you or your child experience a mouth injury. The dentist will treat the injury, minimizing the damage it causes.
If you experience a serious dental injury, time is of the essence, so go to the dentist as quickly as possible.
Chipped tooth
Chipped teeth happen to both children and adults. Impact sports, biting into hard foods and other issues could lead to chipped teeth. If people go to the dentist immediately, they might be able to bond the chips back to the tooth.
What to do after chipping a tooth
Quick action is important after chipping a tooth. Locate the pieces and drive directly to the dentist's office. Your family dentist will attempt to reconstruct the tooth so that it looks like it did prior to the chip.
Knockout permanent tooth
Dentists also treat patients who lose a permanent tooth. Anyone who loses a tooth should take it to the dentist, so it can be re-implanted. Otherwise, people have to get dental implants to replace the missing tooth.
What to do after losing a tooth
Clean the tooth off and put it in a glass of milk. Then, put a cold compress on the jaw to alleviate discomfort. Take the tooth to the dentist to have it re-implanted.
Bruised, swollen or bloody lips or tongue
Injuries do not always result in lost or chipped teeth. In some cases, people end up with bruised, swollen or bloody lips. It is important to go to the family dentist for a full examination after such an injury.
Examination for bruised, swollen or bloody lips or tongue
The dentist will inquire about the cause of the injury and then conduct an examination. During the examination, the dentist will look for bone and teeth damage. They will also see if any teeth have been chipped.
After diagnosing the issue, the dentist will recommend an appropriate treatment. Keep in mind that it could take some time for the mouth to heal after one of these injuries. However, since the mouth is vascular, it does heal more quickly than other areas of the body.
Displaced tooth
Impact injuries can knock teeth out of alignment. People are encouraged to act quickly when experiencing this type of injury so that they do not have to undergo extensive treatment.
What to do after displacing a tooth
People should use light pressure to put the tooth back in place. Do not shove the tooth, even if it will not go back in place.
Head directly to the dentist's office so that they can put the tooth back in place.
Treat mouth injuries seriously
Do not try to treat mouth injuries on your own. These injuries can be serious, so head to the dentist's office immediately. Dentists can help with chipped, missing and displaced teeth, and they need to examine you if you have bruising, swelling or cuts in your mouth. With the help of your family dentist, you can maintain your oral health.
Request an appointment here: https://www.implantdentalbellevue.com or call Bellevue Implant & Cosmetic Dentistry at (425) 249-9186 for an appointment in our Bellevue office.
Check out what others are saying about our dental services on Yelp: Family Dentist.
---
Related Posts
April 15, 2021
One of the concerns parents often have about their children is the need to get a dental x-ray at the family dentist. The worry stems from the safety of x-rays and radiation …