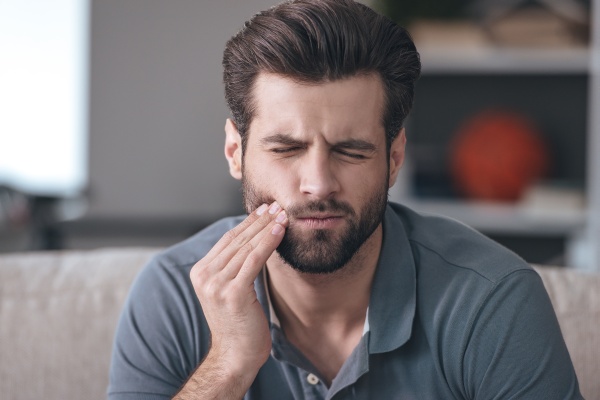 A dental emergency can come in many different types. Some types of emergencies are more urgent. Knowing what to do in one of these emergencies is a good idea. This will help you to effectively deal with the emergency, no matter what type of emergency it is.
Knocked-out tooth dental emergency
An injury can cause a tooth to be knocked out. This might happen during sports or another injury from physical activity. This is considered a dental emergency. Preserving the tooth will be important when it comes to replacing the tooth. After an hour, the likelihood of saving the tooth decreases dramatically.
If a tooth has come out of the socket, the first step should be to contact an emergency dentist to get an appointment quickly. The individual should hold the tooth by the crown to avoid damaging the roots. If necessary, the tooth can be gently rinsed in water. The tooth can then be placed in a container of saliva or milk, which can help to keep the tooth alive.
The patient can then rinse the mouth gently with warm salt water. This can help soothe the area and kill bacteria. An ice pack wrapped in a towel can help to reduce any swelling in the area. The patient should get to an emergency dentist within the hour.
What to do for a fractured tooth
A tooth can crack while eating something hard. Biting down hard during an injury can also cause the tooth to break. Usually, a small crack can be fixed with a filling. For a larger chip, the dentist may be able to cement the original piece back on the tooth. For this injury, the broken piece of tooth can be preserved in milk or saliva the same way as with a knocked-out tooth.
A large filling such as an older style metal filling can also weaken the tooth. Because the tooth is weaker, it can more easily develop a crack. In some cases, a dentist may need to extract the tooth if it is too weak. This dental emergency can be avoided by regularly visiting the dentist. The dentist will be more likely to find any problems before they become major issues.
What to do for toothache pain
A toothache can develop from an injury to the mouth. A toothache may also occur seemingly for no reason. However, generally, the cause of the toothache has existed for some time. This can include decay that has been steadily getting worse. A severe toothache is considered a dental emergency. Before a patient goes to the emergency dentist's office, the patient can take an over-the-counter pain reliever.
Visit an emergency dentist today
It is important to see an emergency dentist for a dental emergency. However, there are a few things you can do for yourself. This includes caring for a tooth that has been knocked out of the mouth. Following these tips will help you have good chances of saving your tooth.
Request an appointment here: https://www.implantdentalbellevue.com or call Bellevue Implant & Cosmetic Dentistry at (425) 249-9186 for an appointment in our Bellevue office.
Check out what others are saying about our services on Yelp: Read our Yelp reviews.
---
Related Posts
September 15, 2023
A unique benefit of choosing a family dentist is that this professional care for the oral health of your entire household during every stage of life. The dental needs of children, …