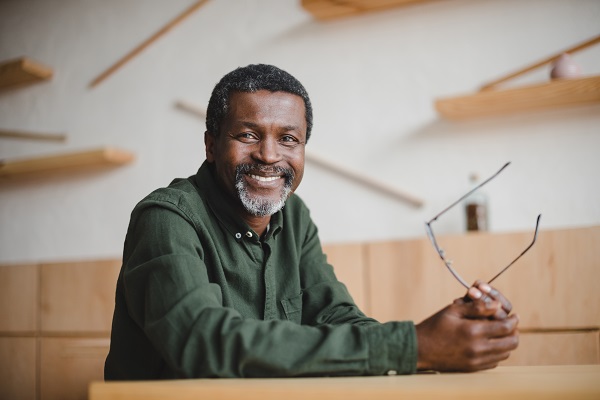 With dental implant procedures becoming increasingly popular, it is important to understand what these implants are and how the entire process works. A lot of patients wonder whether dental implant placement requires surgery. Being aware of what to expect can be helpful during the decision-making process.
The dental implant placement procedure
Dental implants are very small screw-shaped oral prosthetics that are placed in the jaw and used to anchor replacement teeth. Most dental implants are made of titanium metal because it is hypoallergenic for the majority of people, but recent innovations have allowed for the use of zirconia dental implants too. They can be used for dental restorations and tooth replacements, from attaching individual crowns to supporting an entire arch of dentures. Patients considering teeth replacement should understand what dental implant placement calls for.
Surgery is required, but it is minimally invasive
Patients wondering whether dental implant placement requires surgery should note that it does. However, this surgery is not very invasive and is not like traditional oral surgery such as tooth extraction. Modern dentistry allows for quicker and easier surgical methods. 3D imaging allows for different views and angles of the jawbone so that only minor incisions in the gum are required.
Aside from imaging technology, there are also modern surgical tools that can be used to better access the bone. These tools are designed to do minimal harm to the gums. They can allow for a quicker overall procedure as well as a speedier recovery time.
Some patients may require additional surgery. If the jawbone has deteriorated it may not be dense enough to support an implant. In that case, bone grafting may be needed before an implant is placed.
Recovery is not like a traditional surgery
A lot of people are understandably concerned about oral surgery because of the recovery period after the procedure is complete. However, in the case of dental implant surgery, the procedure is so minimally invasive that recovering is typically not difficult.
It is normal for the patient to have to rest for a couple of days, but generally not longer. Eating a softer food diet may also be required, but this again is short-term. Some oral surgeries leave patients incapable of eating anything but liquids, but with dental implants, that is not the case. Full healing does take longer, as the implant has to fuse with the surrounding jawbone. Once this process is completed, the crown, bridges or dentures can be attached to the implant or implants.
Get started with dental implants today
Dental implants can offer convenient and functional tooth replacement options, but they may not be for everyone. Any questions or concerns regarding dental implant placement should be addressed by a dental professional. It is important to be aware of what the entire procedure entails. If you want to learn more or are ready to get started, then reach out to our office today.
Request an appointment here: https://www.implantdentalbellevue.com or call Bellevue Implant & Cosmetic Dentistry at (425) 249-9186 for an appointment in our Bellevue office.
Check out what others are saying about our dental services on Yelp: Dental Implants in Bellevue, WA.
---
Related Posts
August 15, 2022
Dentists have been using dental implants for decades. Many of these dental professionals consider these restorations the gold standard in tooth replacements. Getting implants may be the most rewarding procedure you …