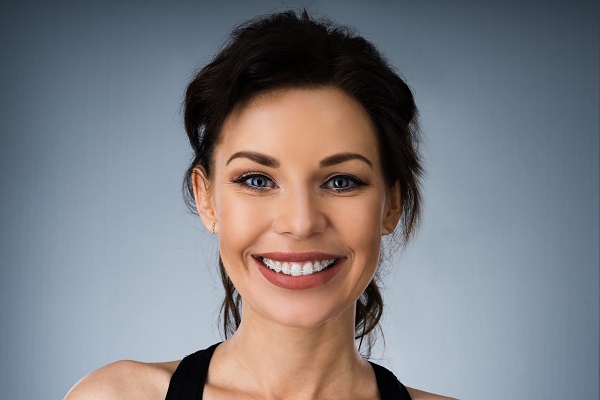 CEREC® crowns have grown in popularity over the last few years. More and more general dentists are choosing to offer these dental crowns as they are backed with an array of benefits that other dental restorations do not have. However, because the CEREC® process is still relatively new to dentistry, some people are not as familiar with how they work. A common question is how CEREC® crowns are crafted and created. Read on to learn more.
About CEREC® crowns
Below is a quick overview of CEREC crowns, including what they are and how they are made. This information can be useful to review when looking into different dental restoration options.
Defining CEREC
CEREC stands for the chairside economical restoration of esthetic ceramics. As it relates to dental crowns, CEREC refers to custom-created, readily available ceramic dental crowns. They are created in just one dental appointment and work to restore teeth that are in bad shape due to injury, tooth decay or imperfections, such as stains, chips, or cracks. CEREC crowns rely on CAD/CAM technology, which stands for computer-aided design and manufacturing.
How CEREC crowns are made
CEREC crowns are made directly in a dental office by the dentist and a machine that relies on CAD/CAM technology. The process will start by taking digital impressions of the patient's mouth, including the tooth requiring the restoration and the surrounding teeth to ensure a good fit. Digital impressions are similar to photographs, thus eliminating the need for physically molded impressions. Once the impressions have been taken, the CAD/CAM technology begins designing the custom-made CEREC crown. To finish, the block of ceramic inside the CEREC machine is cut into a dental crown according to the impressions.
Once the machine provides the CEREC crown, the dentist can place it onto the tooth that is requiring attention. Any adjustments will be made to ensure a proper fit.
Other things to know about CEREC crowns
CEREC crowns are a great treatment option for individuals needing to restore a tooth that is in bad shape. Because the CAD/CAM technology makes the crown in just one visit, patients are able to reduce the number of appointments needed and eliminate any risk of damage to a temporary crown. However, it is important to know that CEREC crowns are only offered in ceramic materials, which may be seen as a disadvantage to some. While ceramic is one of the best dental materials to use, there are individuals who would prefer metal or gold crowns due to their reliability and strength.
Get started with a CEREC® crown
Individuals who are wanting more information on CEREC crowns can consult directly with a general dentist to receive personalized information. Questions or concerns can be addressed, and an evaluation can be done in order to determine whether or not these crowns are a suitable treatment option. Contact us today to find out more or to get scheduled for an appointment.
Request an appointment here: https://www.implantdentalbellevue.com or call Bellevue Implant & Cosmetic Dentistry at (425) 249-9186 for an appointment in our Bellevue office.
Check out what others are saying about our dental services on Yelp: CEREC Dentist in Bellevue, WA.
---
Related Posts
December 1, 2021
One of the best ways to repair a damaged tooth is with a CEREC® crown. Also known as Chairside Economical Restoration of Esthetic Ceramic, this is a method of dental restoration that …