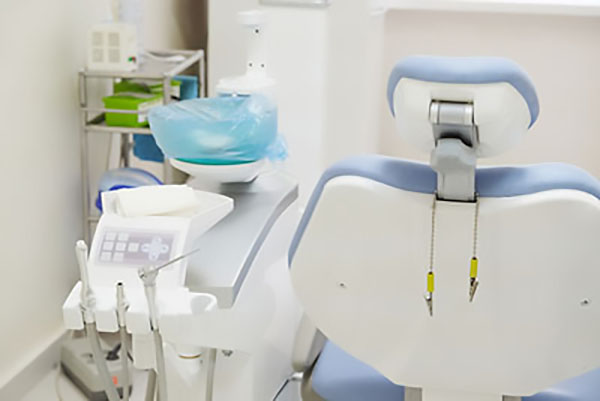 A family dentist will often offer preventative dental care to keep your teeth healthy. Good oral health can impact the rest of your health too. Both you and your family can benefit from getting preventative dental treatments. These include dental sealants, mouthguards and fluoride treatments.
Fluoride treatments
It is recommended for children to get fluoride treatments while their teeth are still developing. This mineral can help children to develop strong teeth and prevents cavities as well. Fluoride can fight harmful bacteria while supporting the structure of the tooth. This type of treatment is helpful for children who are at a higher risk for cavities.
Cavities happen when the harmful bacteria build up on the teeth and the gums. This forms a sticky layer of plaque, which will gradually erode the teeth. This type of treatment is a concentrated rinse or gel that a family dentist places on the teeth. It has more fluoride than a standard toothpaste does.
Dental sealants
A dental sealant is a thin coating that a family dentist will paint over the back teeth. The sealant adheres to the grooves and dents in the teeth to protect them. A family dentist may recommend that children get dental sealants as soon as the back teeth come in. The sealants will last long enough until the child is old enough to take care of the teeth.
Customized mouthguards
If a child plays sports, a family dentist may recommend a mouthguard. A mouthguard can help prevent injury to the teeth if the child receives facial trauma. It is a good idea to get a customized mouthguard because it will fit better and will protect the teeth from a blow more efficiently.
Dental exams
Everyone should get a dental exam twice a year. In this important preventative procedure, the family dentist will check for oral health issues. This can include looking for cancer, gum disease, cavities or decay. Children should get dental exams starting from a young age. As soon as the first tooth comes in, a child should visit a family dentist.
Early orthodontic treatment
Early orthodontic treatment means that it is performed while the child still has baby teeth remaining. A family dentist can recognize when a child may need this early intervention. For example, the bones are still growing when a child is young. This makes it easier to guide the jaw into the proper position. Treatments now can prevent the need for more drastic treatments, such as surgery, later. Appliances are often used for this treatment.
Visit a family dentist today
It can sometimes be difficult to determine which preventative treatment is necessary for you or your child. However, a family dentist has been trained to recognize potential issues. Providing preventative treatments now means it will be less likely that your child will experience a dental issue in the future. It is a good idea to make an appointment with a family dentist today.
Request an appointment here: https://www.implantdentalbellevue.com or call Bellevue Implant & Cosmetic Dentistry at (425) 249-9186 for an appointment in our Bellevue office.
Check out what others are saying about our services on Yelp: Read our Yelp reviews.
---
Related Posts
September 15, 2023
A unique benefit of choosing a family dentist is that this professional care for the oral health of your entire household during every stage of life. The dental needs of children, …