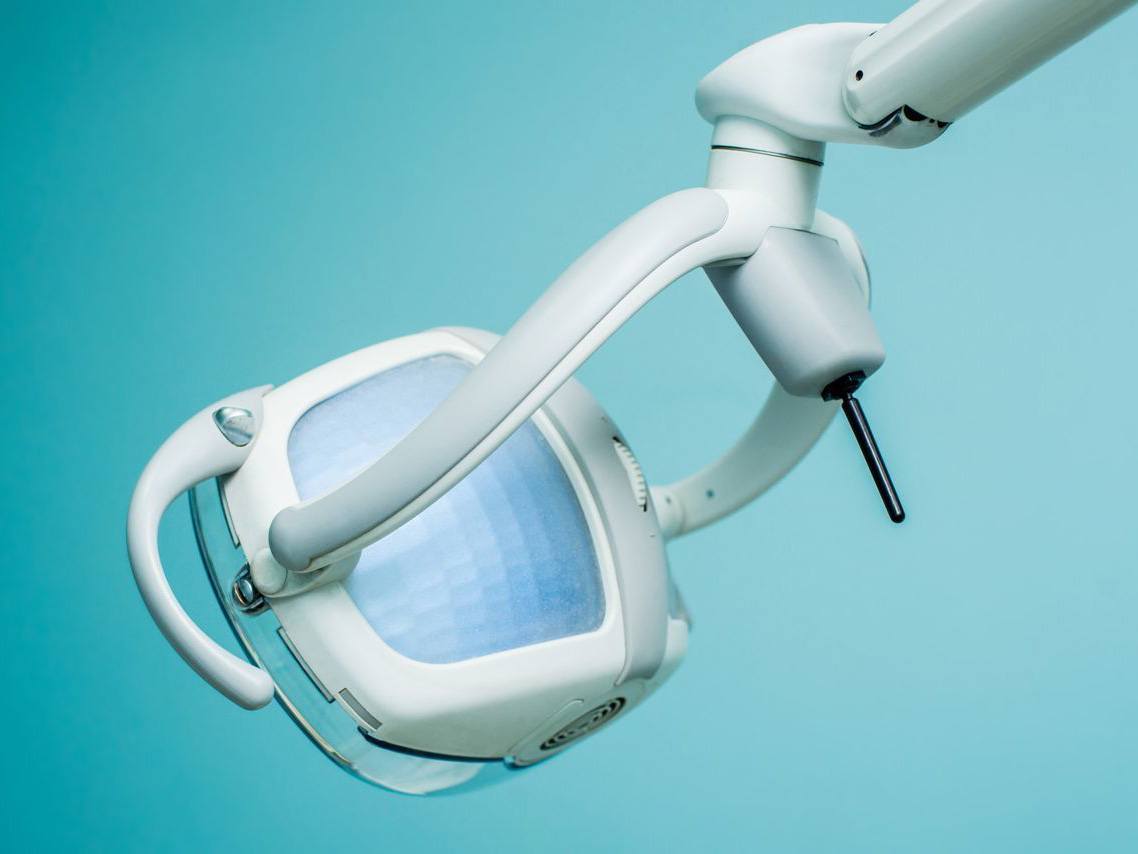 Bellevue Implant & Cosmetic Dentistry is a Bellevue based family dentist practice that treats patients of all ages. We are committed to delivering the highest quality dental care and do so using state-of-the art dental equipment. We are a cosmetic dentist that offers services like checkups, teeth cleaning, crowns, veneers and more.
---
We also perform emergency dentist services that include bonding, root canals, crowns, and bridges. As a local dentist, we create lifelong relationships with our patients and their families and work to ensure that they receive treatments in a comfortable and relaxed environment. Dr. Zan Xu and our staff invite you to schedule an appointment by calling 425-249-9186 and experience why our patients think Bellevue Implant & Cosmetic Dentistry is the best dentist in Bellevue.
---
Meet The Doctor
---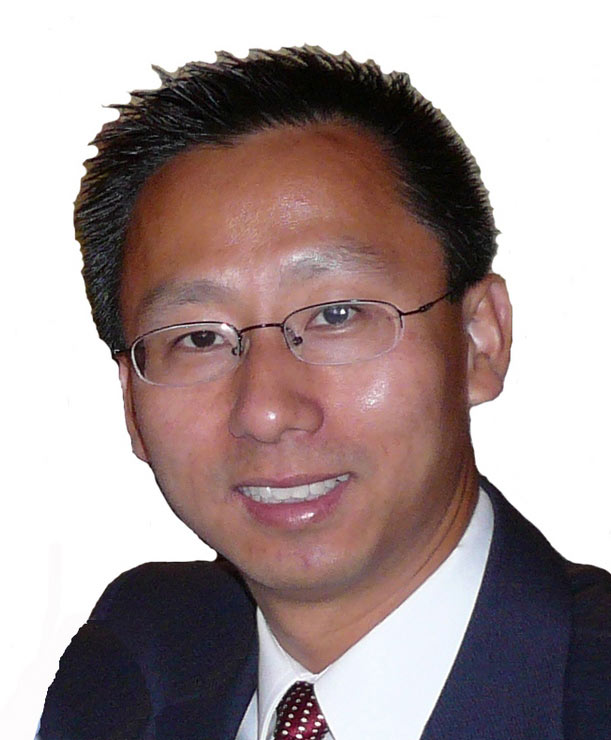 Dr. Zan
Experienced Implant Specialist
Dr. Zan believes that a patient should feel comfortable and safe when visiting a dental office. His gentle approach and vast knowledge will offer you the peace of mind you need while his passion for perfection will provide you with the dashing smile you have always dreamed of.
Dr. Zan has graduated from the College of Dentistry at the Ohio State University, has a college degree in biochemistry and a Ph.D. in Molecular Genetics. He also has had extensive training in dental surgery procedures during his school years and, afterwards, in a process of continuous education and self-improvement. He is able to perform even the hardest implant surgeries, periodontal interventions and other oral surgeries.
Dr. Zan is a member of the American Dental Association, the Washington State Dental Association and the prestigious Society of King County Dental Association. He lives in Bellevue with his wife, Vivian, and their children, Eric and Jayme, which he absolutely adores.
By working with Dr. Zan you are working with one of the most gifted dental specialists in America who possess a vast knowledge, a very gentle touch and the desire to help you achieve perfect oral health and the peace of mind you long for.